We have limited installation dates remaining for spring of 2022! We are a family business specializing in the construction of in-ground, on-ground, and above ground swimming pool installations in Ottawa and the valley. We specialize in vinyl liner pool design, sales, and construction.  We can provide a convenient package which includes the pool installation, gas connection for your heater, as well as the electrical installation.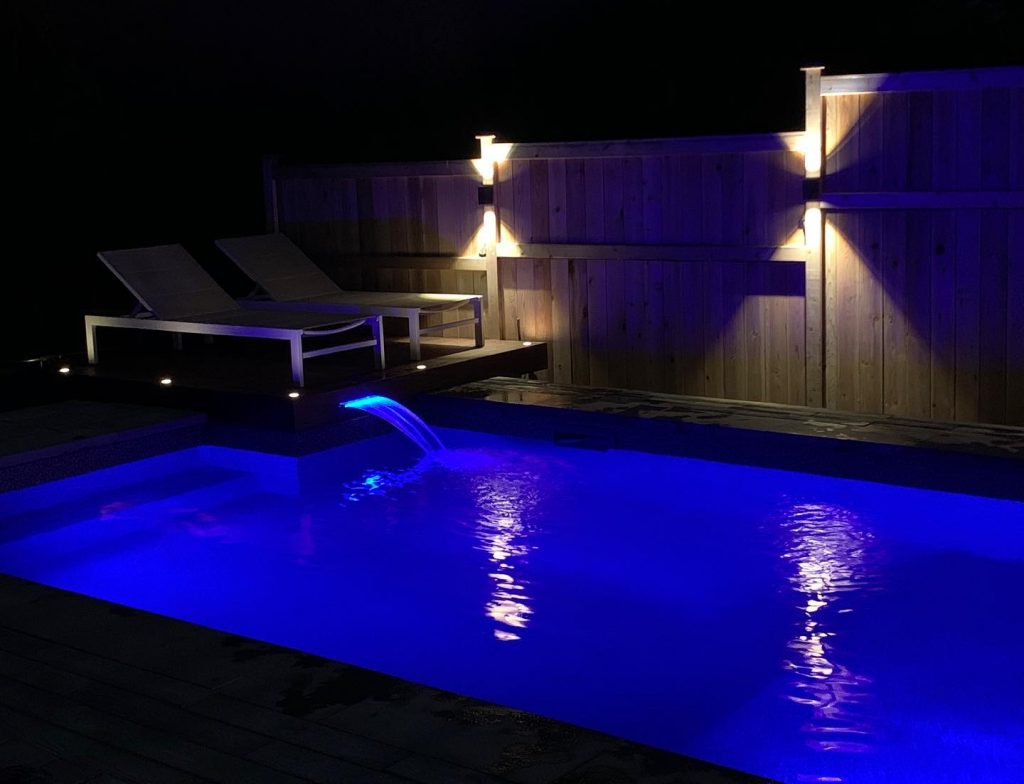 The Best In Quality by POOLSHQ!
Various sizes available to fit your yard!
We use Latham's products for the structural components of the pool. See below for information on each product.
---
We use Hayward quality products pool equipment. Learn more about the various Hayward products we offer. 
Pumps & Filter:
Heaters & Sanitizers: 
Lights & Automation:
Book a Consultation