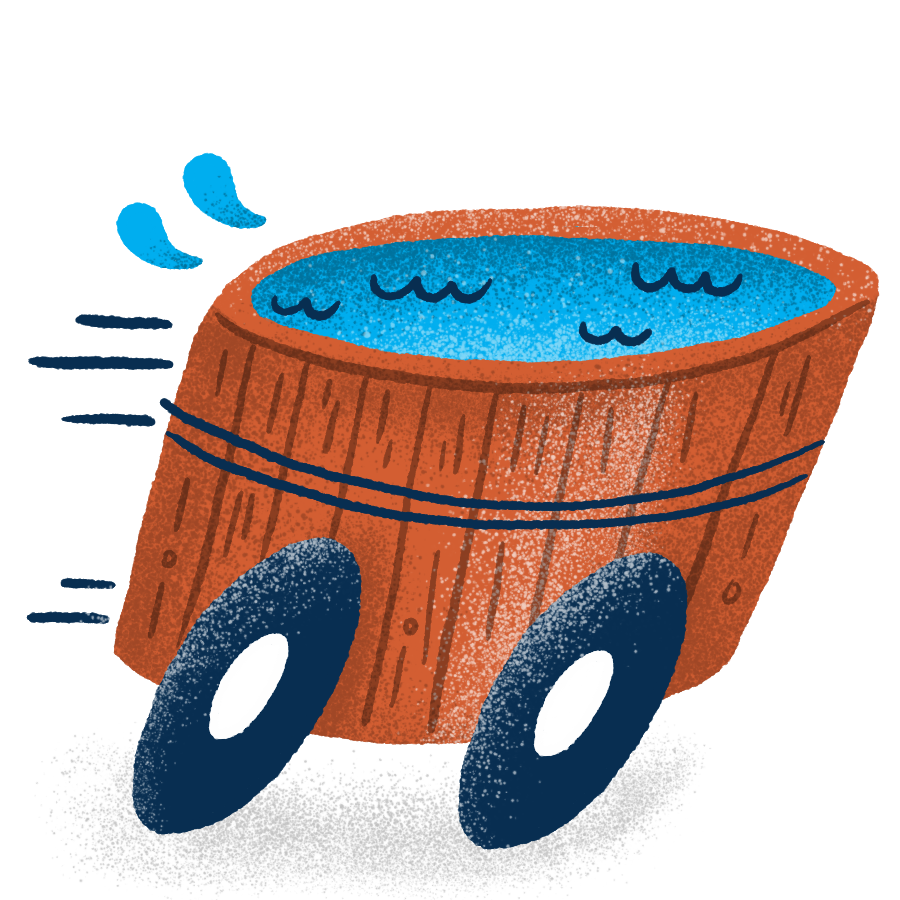 Monthly Hot Tub Rentals
PoolsHQ rents newer high quality hot tubs for your next party or event.  We offer a minimum of a 1 month rental but can also do long term.  We offer various makes, models and sizes depending on your requirement.  Most of our rentals are 120V plug and play but we do also rental 240V models over a long term period.
What's Included?
Our rentals include delivery, steps, filter, cover and basic chemicals.  We will drop off the hot tub in a suitable location and will assist you in getting the hot tub setup and ready to use.  Please note that 120V hot tubs do take time to initially heat!